Welcome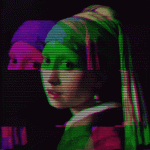 Learn about cryptography, make use of our useful decoding/encoding tools, participate in fun challenges and hangout with likeminded people in our Discord server
Disclaimer
This website is being continually worked on and improved, however, you may browse whilst it is being worked on. Please do note though that some things may be broken and not work correctly.
---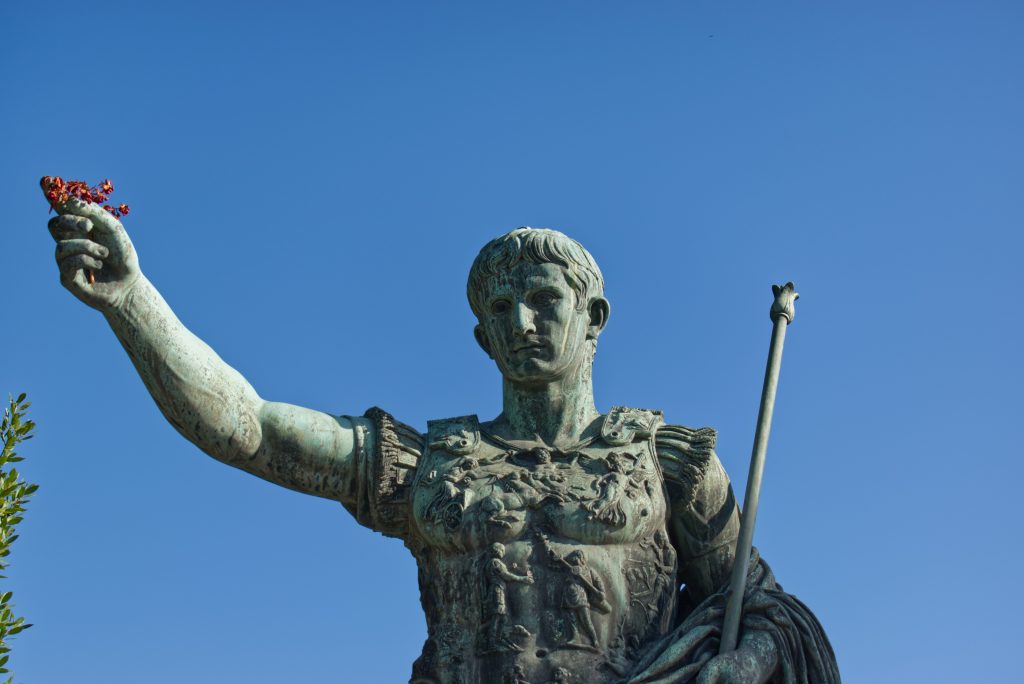 Experience is the teacher of all things.

Julius Caesar
---
---
Need Help?
Got a cipher or puzzle you just cant solve? Drop it in our submissions channel on the Discord server for the community to solve.

Alternatively you can drop us an email and we'll post it for you and let you know if it gets solved, submissions@learncryptography.pw

Any ciphers submitted will also be posted on the website under our user submissions section.
Feedback
We like both kinds of feedback, good or bad.
If you've found something you dont like let us know, Perhaps you have an idea for a new challenge or something that would be handy on the website?
Drop one of the team a message in the Discord server, or alternatively email us, feedback@learncryptography.pw
Support the website
The website has running costs, you can support the upkeep by donating anonymously using Cryptocurrency or subscribing to our Patreon.
Patreons will get a special role on the Discord server for the duration they are a member and also their name mentioned on the supporters page of the website forever(opt in).